Lite Software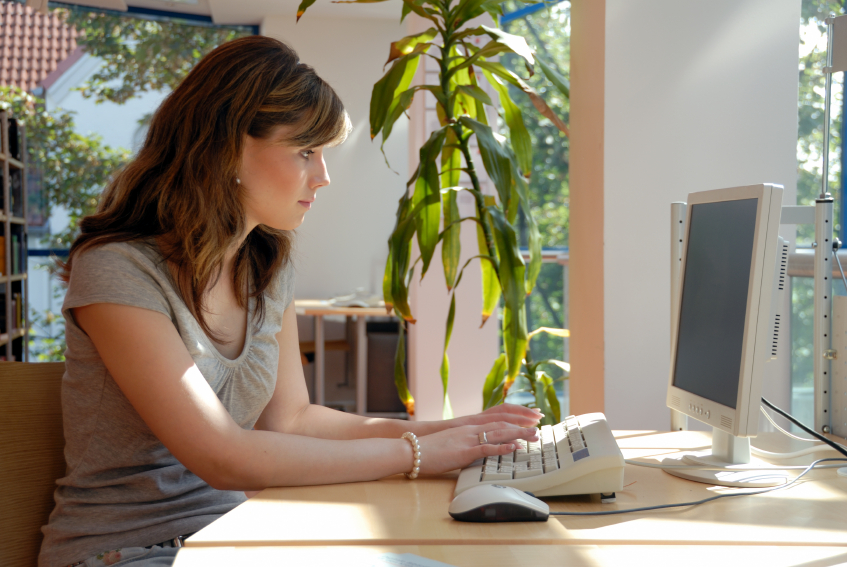 DonorExpress Lite Software has been developed in direct response to those smaller organizations that are looking for a more affordable donor software. The Lite version DonorExpress will still keep up with your donors, their donations, track campaigns and handle mailings but at a much lower cost. As with all DonorExpress products, it has the same easy to use interface which requires less time to learn and utilize. Click to Buy Now.
Download free evaluation copy.
DonorExpress Lite Software is also designed with the same data structure as the Standard version of DonorExpress Software. This will allow your organization to easily transition when upgrading to the full version of DonorExpress as you grow without the need for expensive data conversions. We want to be there for you both now and in the future as your fundraising needs change. Click for Pricing.
DonorExpress Lite Software has the same try-before-you-buy philosophy so we invite you to download the fully functioning evaluation version of Lite. This evaluation version is limited to being able to enter 10 donors. When you are ready to buy, we give you a registration key that removes the limitation. This means you can test with live data and not lose the information you entered while doing your evaluation. Click to Buy Now
DonorExpress Lite Affordable Donor Software Support
Word of Mouth has always been our best form of advertising.  As you can see from the comments to the right, those who use our software always express it best.  They have first hand experience with the software and the customer support that backs the software.  We have all had experience with customer service representatives that seem to get pleasure from making the user sorry for needing their help and having to call.   This is not true with DonorExpress Nonprofit Software support.  We look at ourselves a being a part of your back-office team.  Our support staff are always friendly and happy to help.  Also please take a minuet to visit our blog at www.donorexpress.net.