FAQ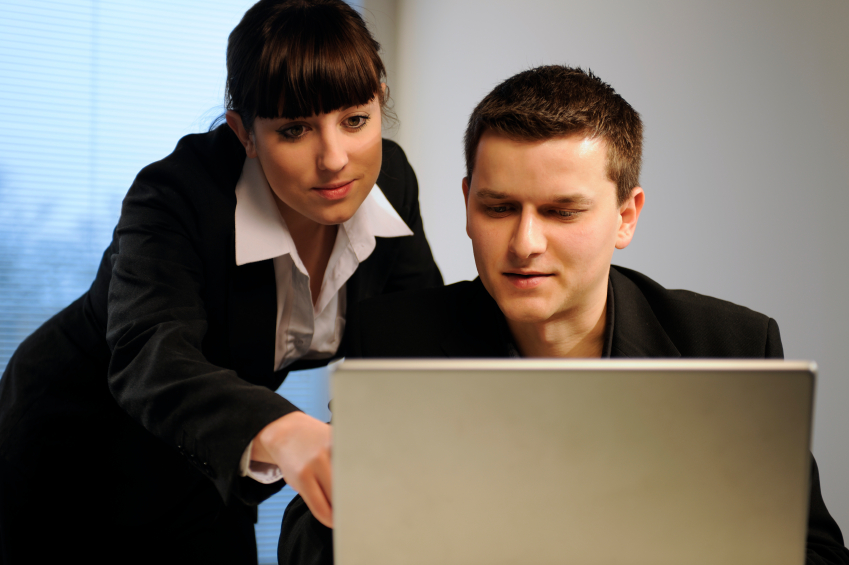 To help you better understand our product, we have listed below some of the questions we are asked most frequently about our nonprofit donor software. Our goal is to help in anyway possible during your evaluation to help you to understand everything about our nonprofit donor software.  If you still have questions, please give us a call at 828-264-2577 and we will be glad to answer questions or schedule a free online demonstration.
How hard will it be for my staff to learn DonorExpress Software?
DonorExpress Software was designed with the knowledge that many nonprofit organizations have volunteers or part time employees entering data. Our donation software is logically designed to minimize the learning curve and allow your staff to quickly begin to enter donors and their donations. Our clients use words like "simple" and "easy" when describing DonorExpress Fundraising Software.
Can DonorExpress  handle all my Donor Management needs?
Donors and donations are the lifeblood of any nonprofit organization and our task is to let each donor know how special they are to us. DonorExpress Software has all the tools necessary for you to manage and respond to those that support your organization in a very personnel manner.
Can DonorExpress Software set up and track Fundraising Campaigns?
The set up for a campaign is as simple a entering a campaign name, start and stop dates and the campaign goal. Then donations can be tagged to the campaign. With the campaign reporting system, you can know at any moment the status of any one or all campaign with the click of a button.
Can specific donors be selected for our Fundraising Mailing?
Fundraising is what DonorExpress does best. Choose from one of three different methods for grouping donor names for targeted mailings. Now your newsletter or special mailings could not be any simpler.
Does DonorExpress  have Management Reporting? 
DonorExpress Software gives directors a reporting tool that allows critical information to be at their fingertips quickly and in a useable format. With the click of a button, reports can be created that show information on donors, donations, campaigns and memorials. This type of quick information is invaluable to a director trying to make management decisions
Will DonorExpress handle our Memorial and Honorarium Gifts?
DonorExpress Software has a very efficient system for handling memorial or honorarium donations. Not only will the donation be typed as a memorial or an honorarium along with the name of the honoree but also careful attention has been placed on acknowledging the donation to the family. There is also a detailed Memorial Report that tells how much has been given to each honoree and from whom.
Can DonorExpress Grow with Us?
DonorExpress Software comes in four different versions. The Lite version sells for $150 and is great for start-ups, the Nonprofit or Hospice version are our most popular and Enterprise version for organizations with more campaign tracking needs. We make it easy for organizations to migrate up through the different versions of our software. This gives the nonprofit the security of knowing that our software can grow along with them.