Lite Registration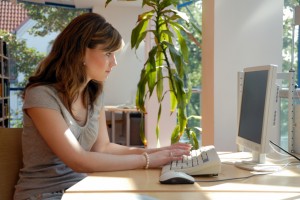 Thank you for allowing us an opportunity to show you the features that make DonorExpress Lite Software the best cheap donor software for your hard earned dollars. The software is fully functional, but is limited to tracking ten donors until it is registered. Please fill out the information below to request your trial software. Your contact information will be handled with the same privacy we would like with our own and it will never be shared or abused.
   
If for any reason you experience problems with this submission page  Click Here  or if you would prefer to contact us directly, please email us at info@donorexpress.com or give us a call 828.264.2577 for customer service.
DonorExpress Blog Site – The best in cheap donor software

The DonorExpress Blog site is our way of sharing thought on fundraising and building donor relationships while giving you a way to respond about what we share. Please take a minuet to visit our blog site at www.donorexpress.net.  We have spend years studying how nonprofits can increase the frequency and size of a donor's giving developing personal relationships with their donors.  This is the same philosophy that we use at DonorExpress Software.  We build personal relationships with all our users and have a commitment to doing what ever we can to help make DonorExpress Software work well for each user.   Relationships are always a shared obligation that requires an effort on the part of both parties.  So please take the time to get to know your DonorExpress Software Representative.  Our goal is to offer you the best cheap donor software and back it with superb customer service.