Nonprofit Software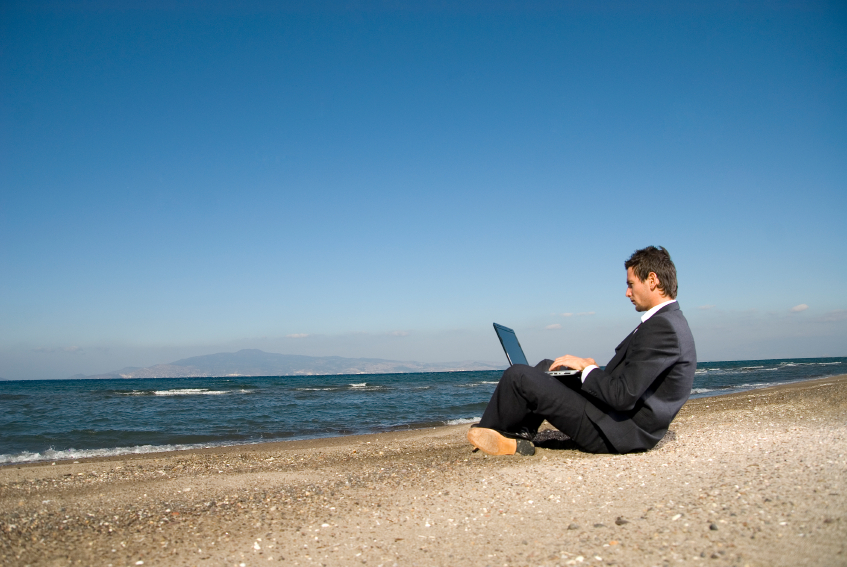 DonorExpress for Nonprofit Software is our original software that was designed to meet the needs of most small to medium size nonprofit organizations and priced within the reach of all nonprofit organizations.  The developers of DonorExpress Nonprofit Software saw the array of complicated, expensive software applications for donor tracking.  We decided that the best way to help was to design a nonprofit software application that was easy to learn, easy to use and was affordable.
Download free evaluation copy.
Our philosophy has not changed since those early days but our software has.  DonorExpress Nonprofit Software is our way of giving back to the nonprofit community. Please click the link to download a fully functioning evaluation of our software or call for more information about DonorExpress Software at 828.264.2577.
DonorExpress for Nonprofit Software has the same try-before-you-buy philosophy.  We invite you to download the fully functioning evaluation version of the nonprofit software. This evaluation version is limited to being able to enter 10 donors. When you are ready to buy, we give you a registration key that removes the limitation. This means you can test with live data and not lose the information you entered while doing your evaluation.
DonorExpress Nonprofit Software Support

Word of Mouth has always been our best form of advertising.  As you can see from the comments to the right, those who use our software always express it best.  They have first hand experience with the software and the customer support that backs the software.  We have all had experience with customer service representatives that seem to get pleasure from making the user sorry for needing their help and having to call.   This is not true with DonorExpress Nonprofit Software support.  We look at ourselves a being a part of your back-office team.  Our support staff are always friendly and happy to help.  Also please take a minuet to visit our blog at www.donorexpress.net.