Contact Us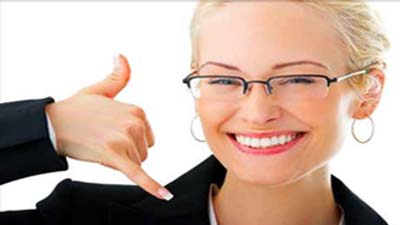 T.S Marketing, Inc. is an information and database consulting company whose goal is to help small to medium size companies make better use of their fundraising software. We assist companies that are looking for a better way to collect, store and utilize business information. We take pride in what we do.
Our company was built on the belief that we have a personal relationship with those who use our fundraising software.  We do this with superb customer service after the sale.  Selling fundraising software is only first step in the process.  Users quickly learn that we become part of their team to help them use our fundraising software to start building their own relationship with their donors.
Located in Boone, North Carolina since 1992, T.S. Marketing, Inc. is built on the belief that it is beneficial to empower its customers to make decisions and gain a competitive advantage by making better use of business information.
To contact us please use the form below or contact us directly with the email listed below or just pick up the phone and give us a call.  We make it easy to get in touch with us.
Click to learn more about DonorExpress Fundraising Software.
DonorExpress Fundraising Software
PO Box 1126
Boone, NC  28607
828-264-2577
info@donorexpress.com
www.donorexpress.com